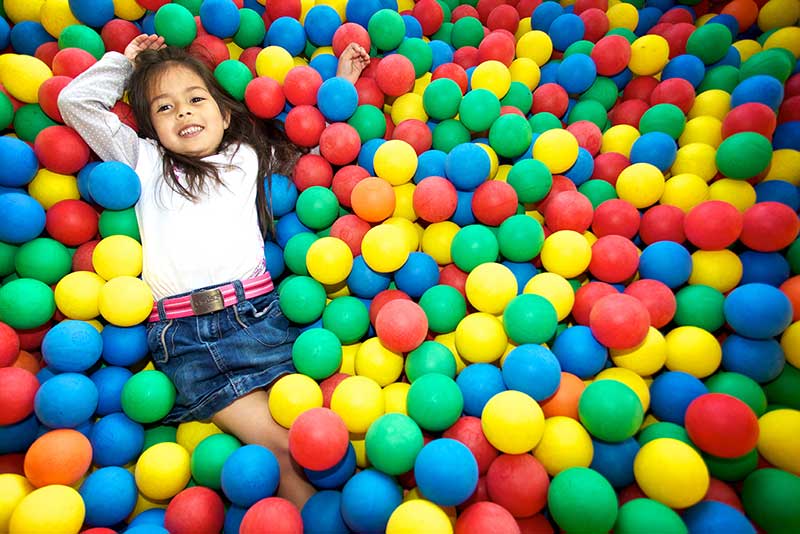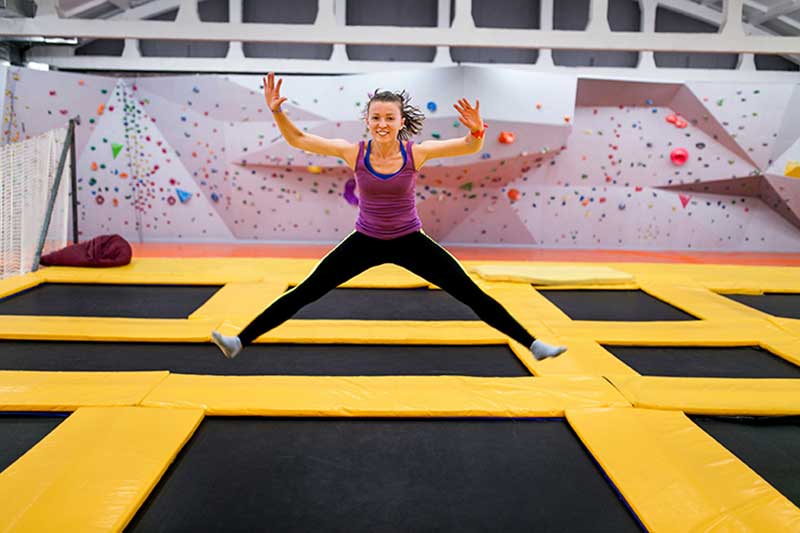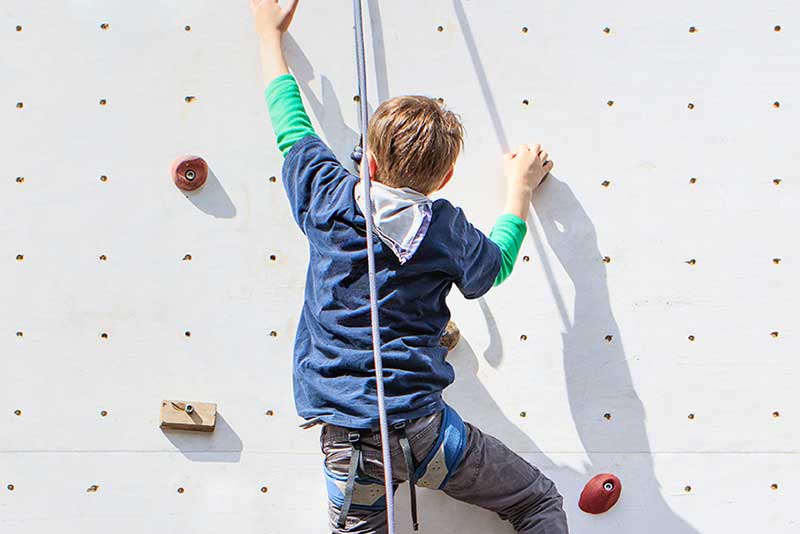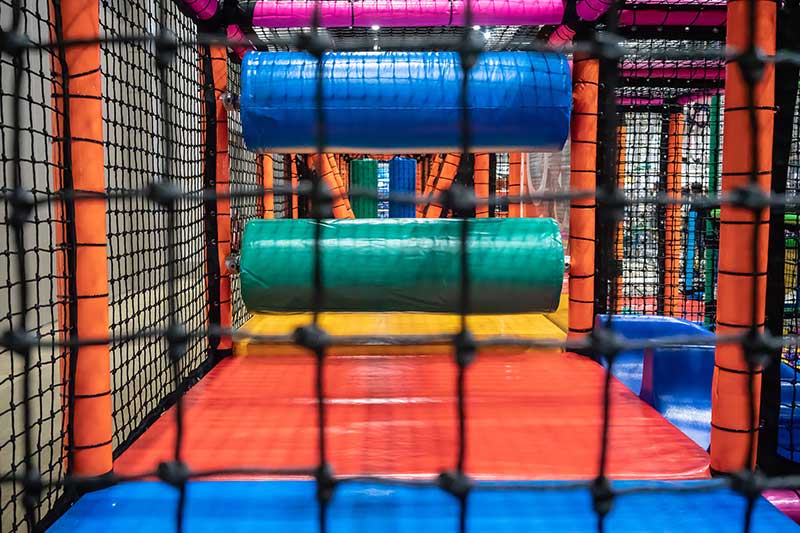 An unforgettable BUZZ experience!!!!
Buzz Play Park® is a soft structured indoor play space specifically built to accommodate kids of all ages with a dedicated safe area for toddlers. Buzz Play Park® offers a variety of games, facilities and activities such as trampolines of different types, slides, rides, climbing walls, Ninja Jungle and ball pits. These fun play elements will engage your child's sense of direction, motor skills and coordination talents.
It is the ultimate amusement place for toddlers, kids and teens alike. So come join us for great fun!
Buzz Play Park® is perfect for birthday parties, group events, social gatherings and more!